Welcome to
THE OFFICIAL WEBSITE FOR :
. . .
dedicated to helping you and your horse since 1992!
Services For You...
Private Hoof care sessions at your barn.

Demonstrations and/or discussions for your horse organization or club.

"Horsemanship for Horseshoeing" clinics.

"Farrier-Friendly"™ articles available for your website or club newsletter.
Services For Your Horse...
Routine trimming and shoeing.

Veterinary prescribed shoeing.

"Horsemanship for Horseshoeing" training sessions.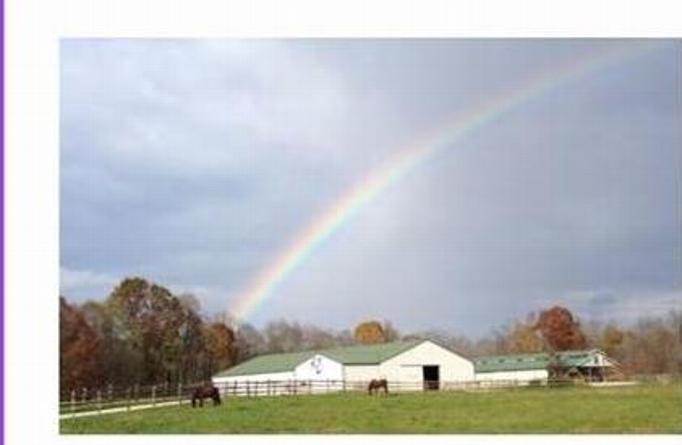 "Rainbow over Rock Cliff," Photo by Lacy Burke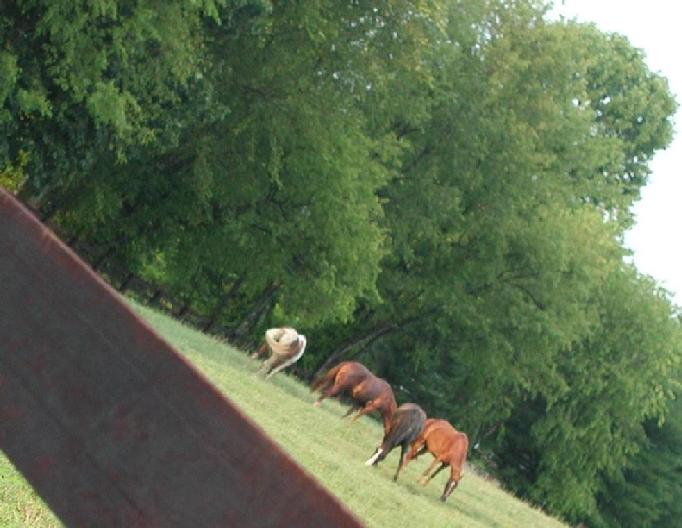 Photos courtesy of Sarah L. Baker
©

1992

-2017
All Rights Reserved: Bryan S. Farcus, MA CJF / Farrier-Friendly Services

.